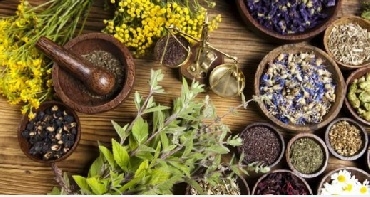 Date:
February 20, 2019 to February 20, 2019
Where:
Ah Haa School for the Arts
Event Type:
Education, Family, Other
In India, elders traditionally bless the young with the words: "Shataayu Bhavah!" which mean: "May you live a hundred years!" To this purpose, Ayurveda has developed a rich array of longevity tonics and a broad spectrum of rejuvenation practices. In fact, an entire branch of Ayurvedic medicine called Rasayana Chikitsa or Vajikarana (rejuvenative treatments), is dedicated to just that. This class will cover some of Ayurveda's most famous herbal rasayanas while providing students with ideas on how to create there own rejuvenative practices. Recipes and information will be provided to support many different organ systems and to balance dosha and season. Students should bring a notebook and something to write with.